Life does not always go the way we want it to. Too often, reality does not meet our expectations - such as when you make your loved one the perfect photo and in return, he makes you take the picture in the most uncomfortable way possible.
While this may be madness, it can also be fun if you choose to look at it from this perspective, namely.
Below, we bring you some images, published by Bright Side, which can improve your mood.21Media
"The photos I take of my boyfriend against the photos he takes of me"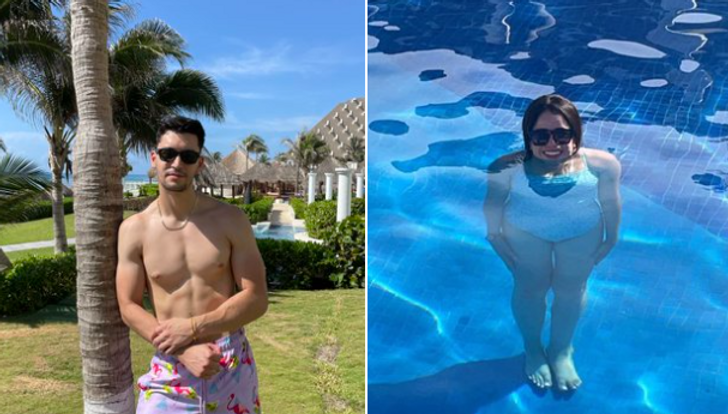 "At least do not fry the potatoes, I was on a diet"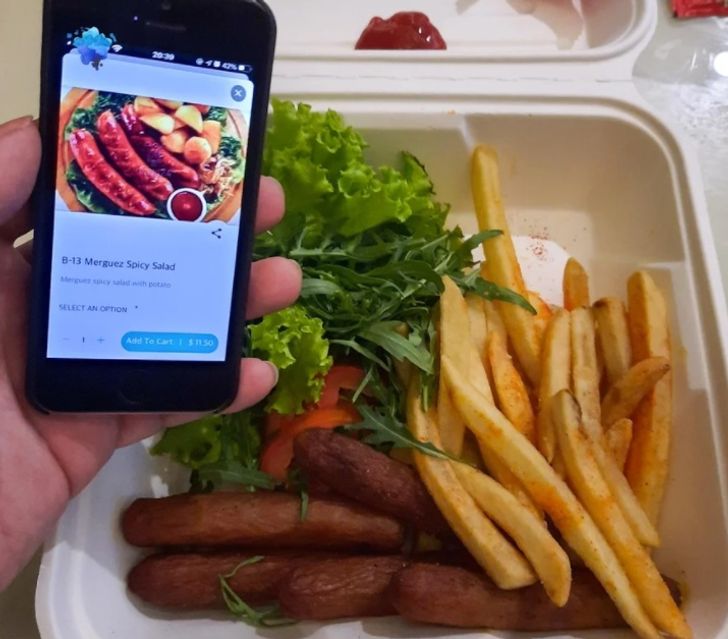 "The image in the box was a bit exaggerated."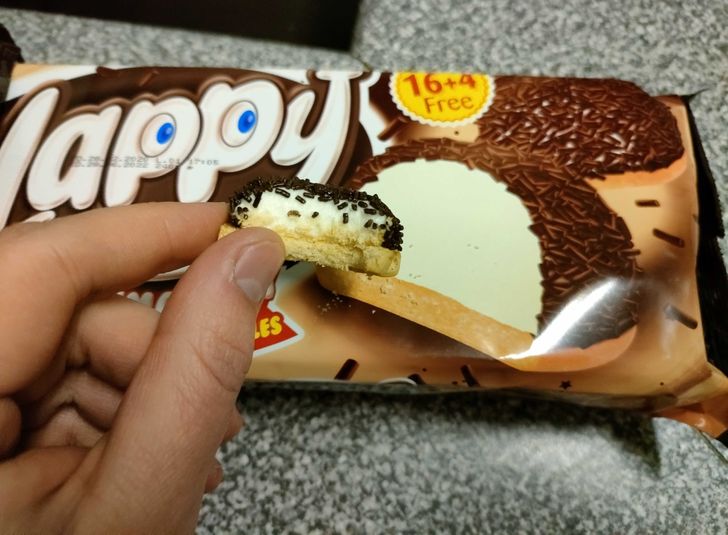 "What they wanted versus what they got"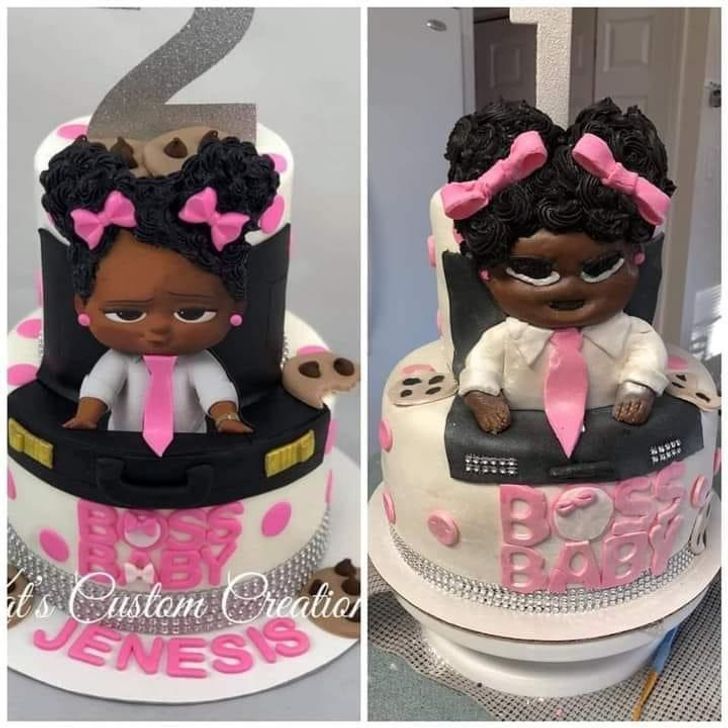 "Someone has a problem with geometric shapes."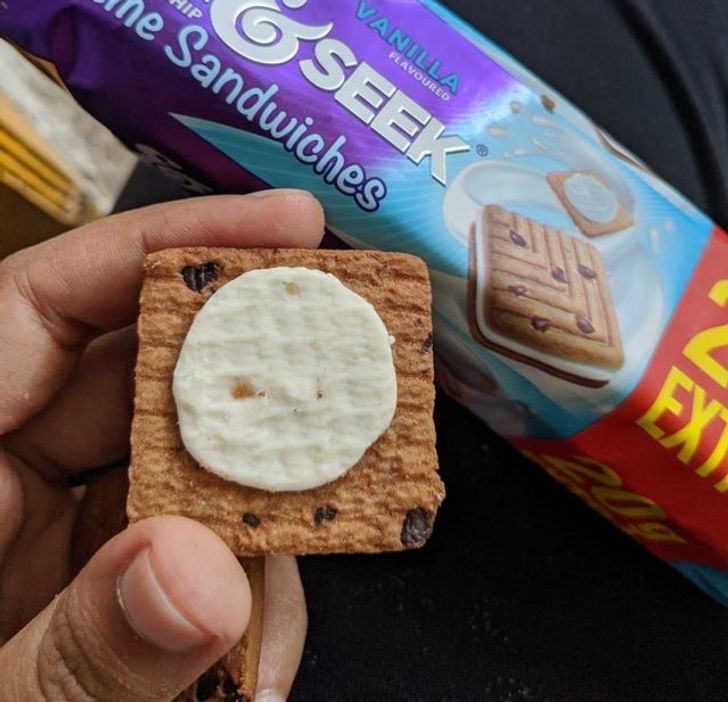 "Well, I tried."