To be unique means to be yourself, like no one else. It mostly comes from within, but some people also shine through their physical appearances.
However, if you think the uniqueness comes only from wearing stylish clothes or delightful accessories, then you may be a little wrong.
Most people are born with their own unique characteristics that no outfit or money can buy.
Below, we bring you a list of people, published by Bright Side, who possess extraordinary and unusual features.21Media
"Albinism is a part of me - and it's beautiful "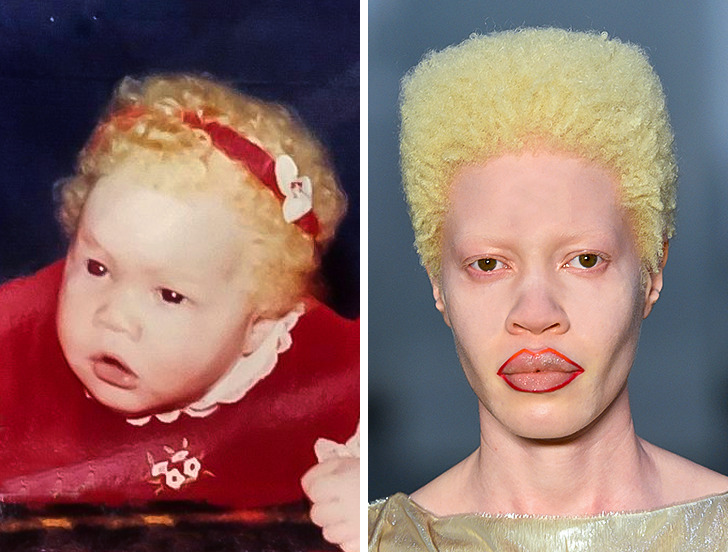 This baby shows that being different is something we should be proud of. Her two eyes of uniquely different colors show a special strength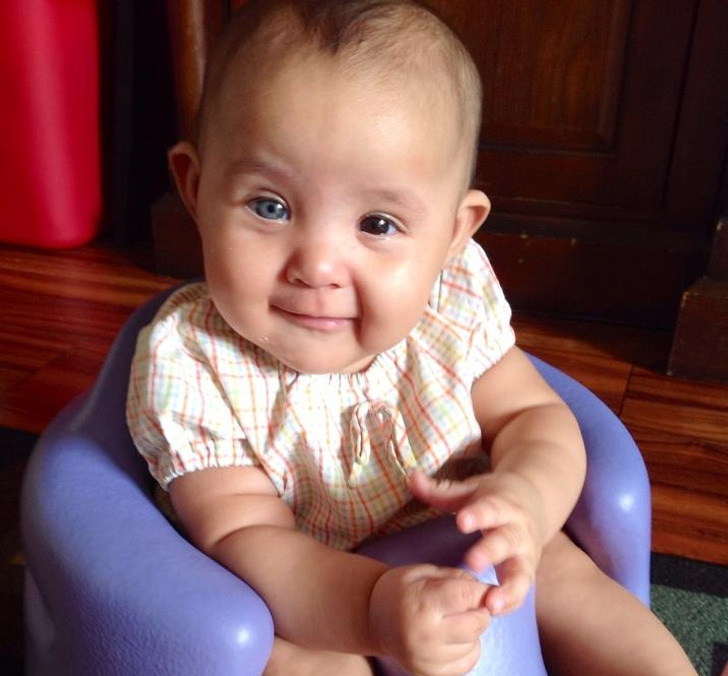 "Believe in yourself, remember who you are unique and that a no does not mean that you are not beautiful, they just are not ready for you yet. "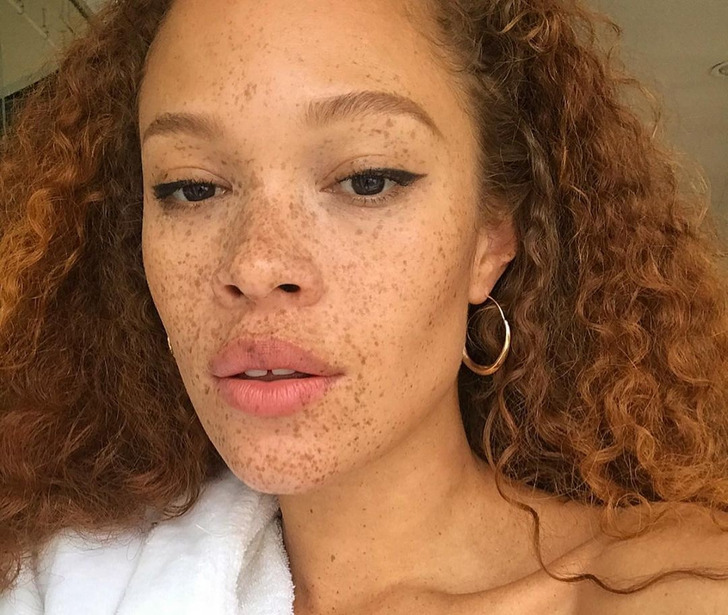 "You have to work for them LOVING yourself and not to let words affect you ".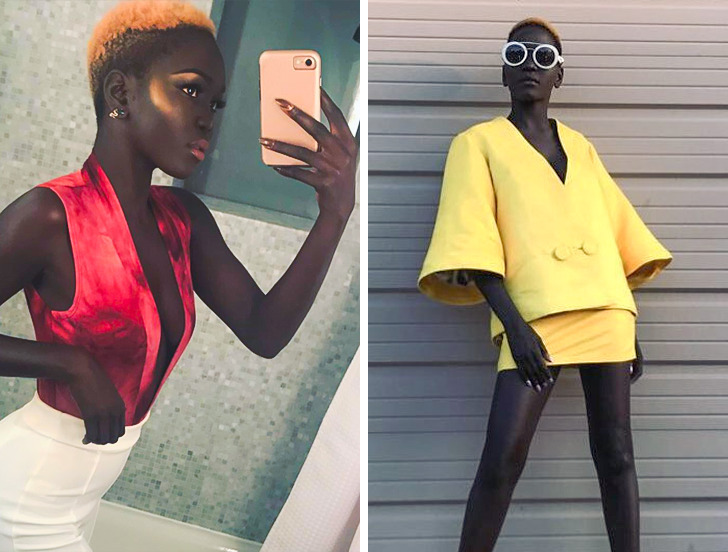 "I believe it is important expressing many different forms of you. "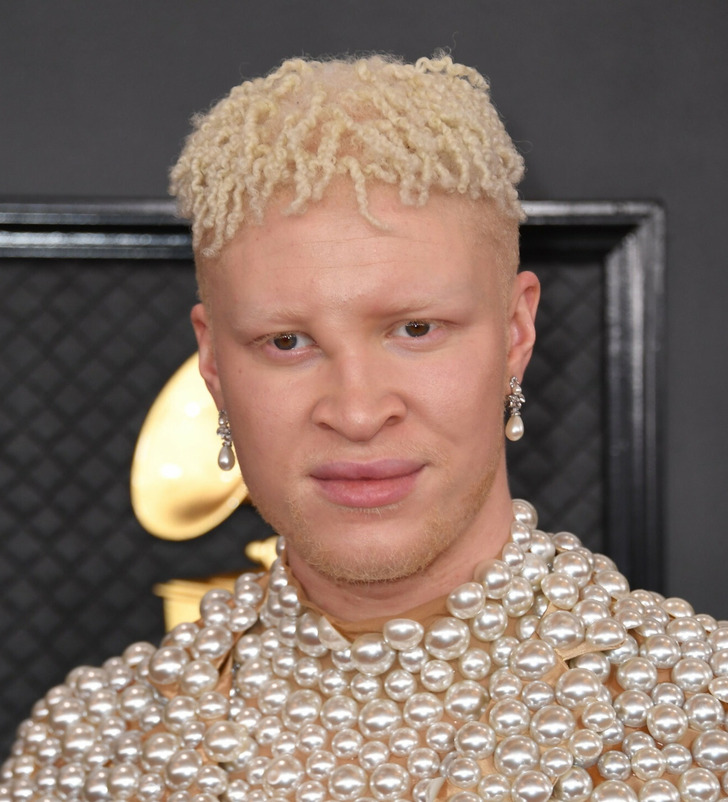 A man born with 2 eyebrows and eyelashes of different colors tells us that anything is possible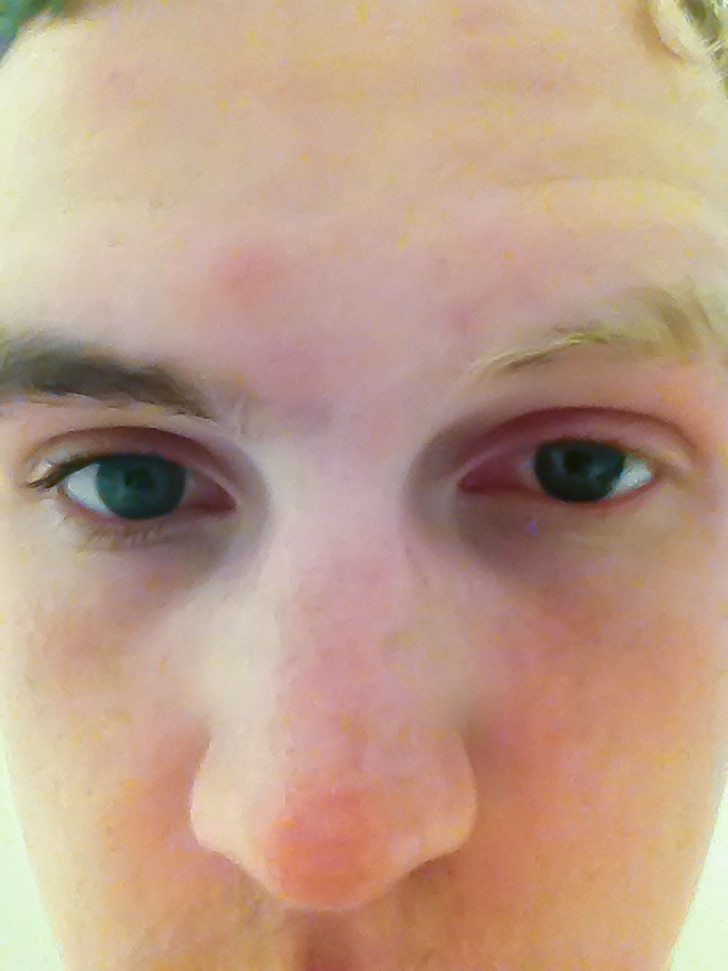 "We have to be optimistic because there are extraordinary people "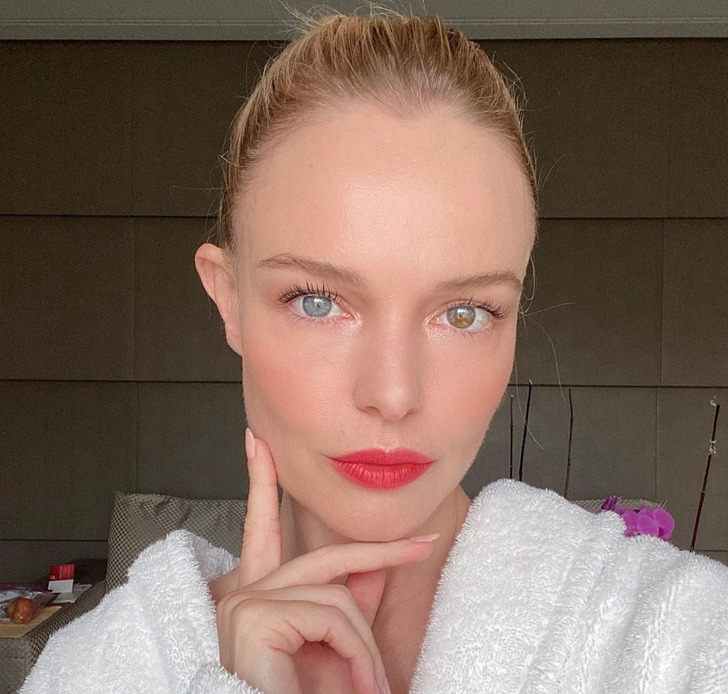 "This woman, born with 4 toes on one foot, shakes them so naturally that it makes others feel different because we have 5 toes."